Amazon officially announced Prime Day 2018 this morning, confirming it to be a 36-hour Prime Day deals event starting in two weeks' time on July 17. 
That means Prime Day takes place a week later than usual this year, more than likely due to the World Cup Semi Finals taking place on the usual date. So this year Amazon Prime Day will take place on Tuesday July 17. That's not the whole story though, as the deals will actually kick off at midday the day before on Monday July 16 and carry straight through for 36 hours. 
It's not just the UK, US, Europe and India getting involved either. Amazon Prime Day Australia is finally a thing as Amazon has also launched Prime as a service Down Under, just in-time for Prime Day. 
This looks set to be the biggest Prime Day yet with an Amazon statement claiming: 
"Prime Day 2018 will feature 50 percent more Spotlight Deals and more than one million deals globally. Prime members will enjoy the biggest deals yet on Alexa-enabled products, including Echo, Fire TV, and Fire tablets this Prime Day — and starting today, members can save $100 on the Echo Show. 
"Whole Foods Market joins the celebration this year with Prime Day deals and offers at all U.S. stores. New this year, members can shop Prime Day Launches – exclusive new items, content and special-edition products from hundreds of well-known and emerging brands."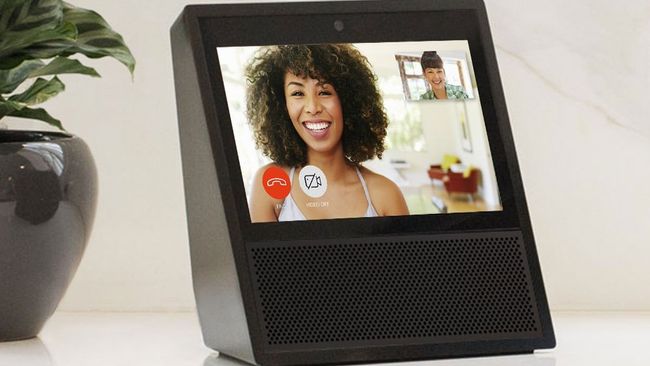 Jeff Wilke, Amazon CEO Worldwide Consumer had this to say: 
"Prime members will enjoy a day (and a half) of our best deals, with 36 hours to shop more than one million deals worldwide. New this year, members can shop exclusive Prime Day Launches from hundreds of brands worldwide, enjoy exclusive savings at Whole Foods Market and experience surprise entertainment events unboxed from giant Smile boxes in major cities. More than 100 million paid Prime members around the world will find our best Prime Day celebration yet." 
We've highlighted the aforementioned Echo Show deal below – that really is a fantastic offer – and you'll be delighted to know if's not just the US shoppers getting some early Prime Day deals. There are some great deals going on other items in the UK and Australia too and you can see them just a bit further down this page. 
Don't forget, you need to be an Amazon Prime member to enjoy the exclusive Prime Day deals. But if you're not already signed up, why not grab a free 30-day trial, which will keep you covered right through the sale and you can enjoy all the other benefits along the way too like the Prime instant video streaming service and free superfast delivery. To get you in the mood, Amazon has a couple of early deals to get you going.